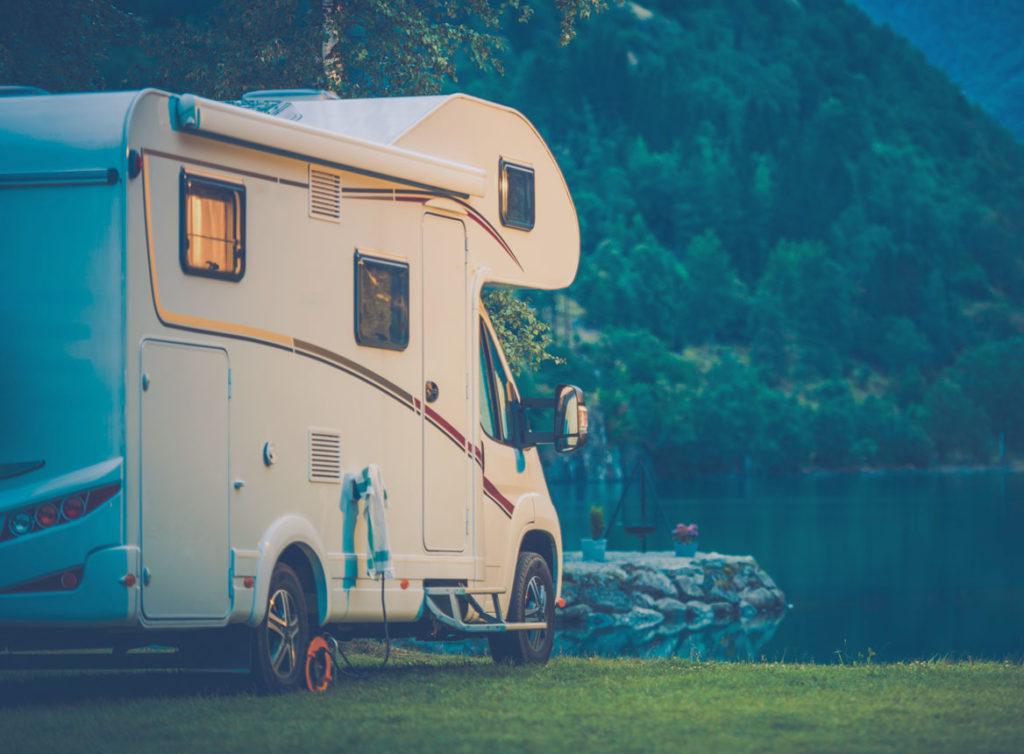 Season 2023: We start on April 28
This picturesque place is located in the forest, by Lake Lubie, in the town of Linowno, in the Drawskie Lake District.
If you want to relax and take a break from the hustle and bustle and you like active recreation, this is the perfect place for you!
May 1, 1996
Pierwsze domki
W tym roku powstają pierwsze domki na terenie Ośrodka Taurus i przybywa pierwsza garstka gości.
August 1, 2006
Rozwój
Ośrodek cały czas się rozwija, powstaje budynek główny z pokojami i jadalnią. Zakupiona zostaje też sauna i boisko do siatkówki.
June 1, 2010
Nagroda
W 2010 roku Ośrodek Taurus zdobywa tytuł laureata w konkursie na najlepszego usługodawcę branży turystycznej na Pojezierzu Drawskim.
June 1, 2011
Rozszerzenie funkcjonalności ośrodka
Do Ośrodka Taurus zostaje zakupiona motorówka. Jako pierwsi w regionie wprowadzamy w ofercie wakeboard, narty wodne oraz Sky Ski.
January 1, 2022
Zmiany
2022 rok jest dla nas rokiem zmian, bo oprócz właściciela zmienia się też ośrodek. Wszystkie domki i pokoje zostają wyremontowane, poszerzamy też ofertę o nowe domki mobilne, wiatę i kilka innych rzeczy, o których dowiecie się już niebawem…
Frequently Asked Questions / FAQ